Hello!
My name is Alba ✋🏻✨ a happy day for me is spending all day painting and drinking coffee or eating something delicious✨🙇🏼‍♀️💙 I studied Design and then I wanted to do a postgraduate degree in Illustration and continue drawing until I get professional commissions .
Since the confinement I decided to bet on my illustrations professionally and dedicate time to what I like to do the most since I was little: drawing and painting.
I currently work on illustrations and designs for both my own projects and freelance commissions. Both the prints of the store and the original illustrations are tried to be made with the most sustainable materials possible and with standard measurements, since the paper is used to the maximum and reduces waste, excess paper.
Everything is produced in small batches in my small studio in Badalona, taking care of every detail.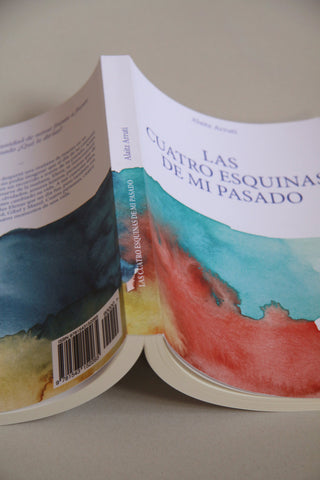 illustration for brands
Editorial projects, packaging, advertising.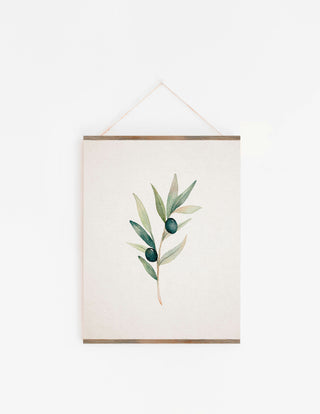 custom charges
Original illustrations for individuals where work is commissioned, normally from a reference image.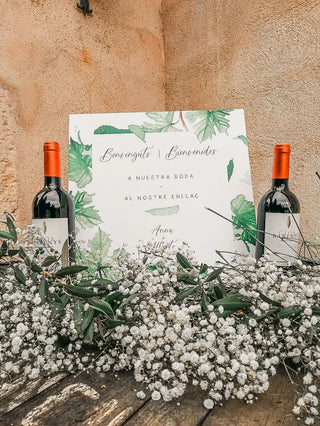 illustrations for events
Wedding stationery, live illustration,
Clients I have worked with
FC Barcelona, Pepsico, Miluna Rooms, Lindt, La Salle Universitat Ramon Llull, L'Illa Diagonal, Nescafé Shakissimo, Afterpartea, Doganics, Más Vainilla, Clínica Barraquer, Polaroo, Badalona Acull, Iaios, Obra Social Sant Joan de Déu, Estiare, We are Connexió, Brotalic, Jaboneria Alkúza and more.
If you would like to work with me, do not hesitate to write me to see the details.