Hello!
My name is Alba ✋🏻✨ a happy day for me is spending all day painting and drinking coffee or eating something delicious✨🙇🏼‍♀️💙 I studied Design and then wanted to do a postgraduate degree in Illustration and continued drawing until I got professional commissions .
A good coffee on the table, my sketchbook and my old box of watercolors make me happy. Although sometimes I want to leave everything behind and go to a remote island and become a turtle, I consider myself lucky to work on one of the things that I like the most, creating illustrations and drawing.

People say that my artworks are sensitive and delicate but powerful, with a life of their own. I just paint the best I can, trying to master every detail and keep evolving my style. Enjoying the process truly happens sometimes, but if I have to paint plants, food or animals, it improves remarkably. I currently work on illustrations and designs for both my own projects and freelance commissions.
Oh and I have a small shop here! Both the prints of the store and the original artworks are to be made with the most sustainable materials possible and with standard measurements, since the paper is used to the maximum and reduces waste, excess paper. Everything is produced in small batches in my small studio in Badalona.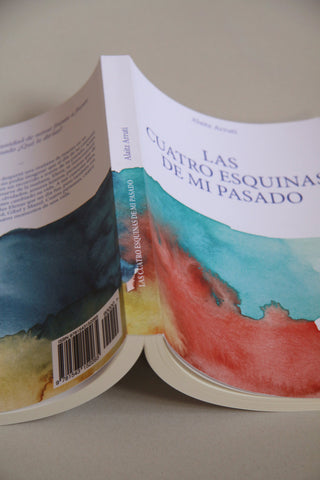 illustration for brands
Editorial projects, packaging, advertising.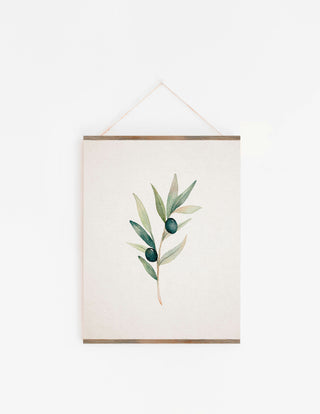 Commisioned works
Original illustrations for individuals where work is commissioned, normally from a reference image.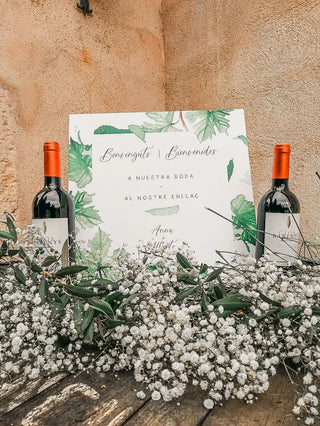 illustrations for events
Wedding stationery, live illustration,
Clients I have worked with
FC Barcelona, Pepsico, Miluna Rooms, Lindt, La Salle Universitat Ramon Llull, L'Illa Diagonal, Nescafé Shakissimo, Afterpartea, Doganics, Más Vainilla, Clínica Barraquer, Polaroo, Badalona Acull, Iaios, Obra Social Sant Joan de Déu, Estiare, We are Connexió, Brotalic, Jaboneria Alkúza and more.
If you would like to work with me, do not hesitate to write me to see the details.